Skip to content
As a Spring gift for your loved ones, this Pet Hair Remover will be perfect!
Do you feel the same?🐾
You wash your clothes and then find animal hair everywhere?
👇👇👇
The paw removes animal hair from your clothes while it washes and dries. And it works both in the washing machine and in the dryer.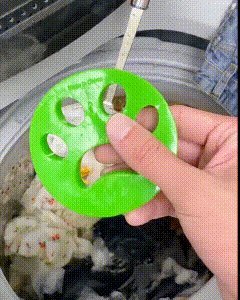 🐾Safe for your clothes: the material is non-toxic, anti-allergic, reusable, simple, and self-cleaning!
It is made of a very soft, adhesive, flexible material that captures dog or cat hair and pulls it off the clothes, so it can be washed down or collected in the drip tray of your washing machine.
The patented pet hair removal superstar helps to remove fur hair, hair, and dust from your clothes, your jackets, blankets, and much more.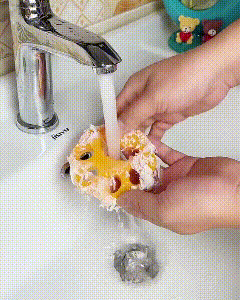 Pet Hair Remover Washing Machine Reusable Laundry Fur Catcher Cleaning Products

FEATURES:
Removes animal hair from clothing and laundry

 

while you wash and dry

Flexible and sticky material

 

catches hair and dogs from your clothes

No need for a second wash to get rid of your hair – you

 

save water, money, time, and above all nerves

!

Reusable, anti-allergenic, harmless to children's clothing

Size: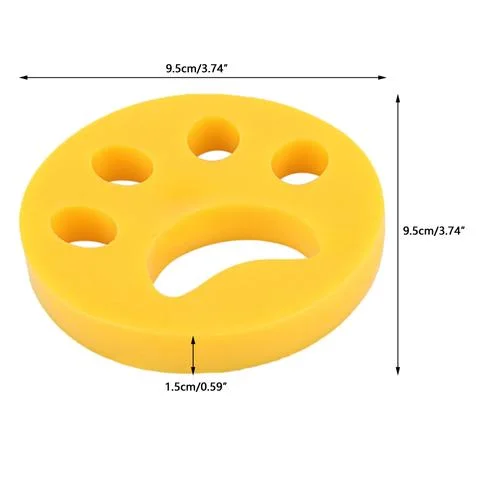 🐾PROPERTIES:
Reusable, anti-allergenic, harmless to children's clothing
Material: PU
Size: 9.5cm x 9.5cm x 1.5cm
Sunday,Monday,Tuesday,Wednesday,Thursday,Friday,Saturday
January,February,March,April,May,June,July,August,September,October,November,December
Not enough items available. Only [max] left.