Are you tired of carrying multiple accessories for the dog while going for walk or hike? 
The solution is Our 4 in 1 Dogiie 4 in 1 Infinitypetbottle 



It Consists:
1. Unique Dog Water Dispenser
This is a great feature when you are out for a walk/hike and your furry friend needs to break for some water without getting your hands dirty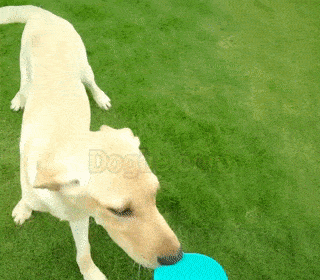 2. Poop Bag Storage
The Bottom of this water bottle has a great storage spot for easy access to Poop bags when you need them most.

3. Clip-On Poop Shovel
Great for a quick poop pick up, without having to put the bag on your hand and grab the poop with your fingers.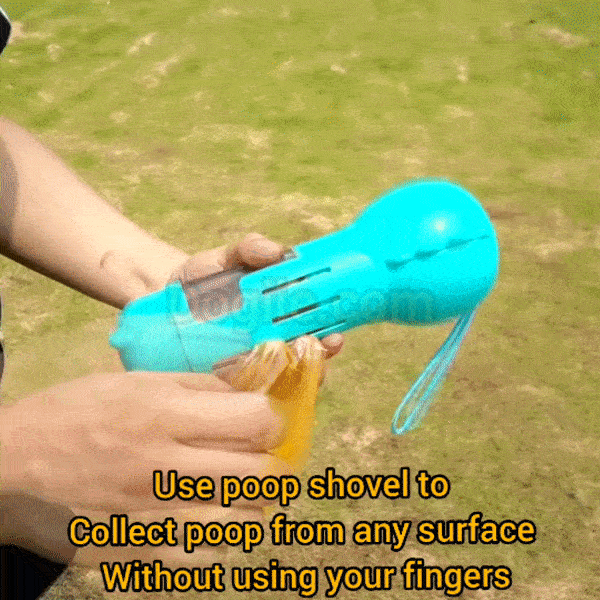 4. Food Storage Section
Our bottle consists of a separate section for storing your dog's food. You can treat your dog when they are hungry. it keeps your dog happy all the time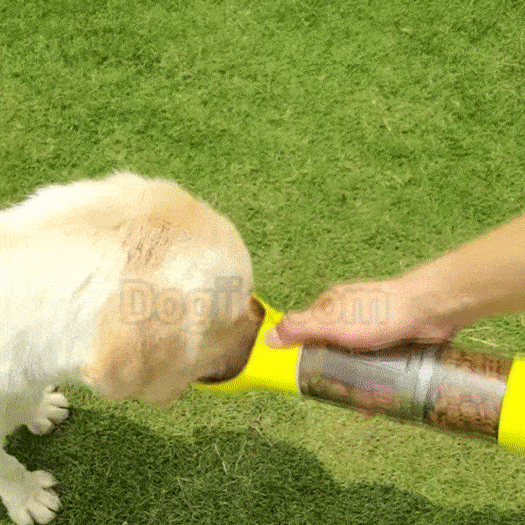 Product Features
The perfect travel tool to keep your pets hydrated at all times!
Four-in-one design combines the food feeder cup, Water Cup, Poop shovel, and Waste bag section together for multipurpose use.
One-handed design with a drinking trough specially shaped to suit your dog's drinking habits. Water flows out easily by simply pressing the button.
The trough is made of anti-bacterial plastic to keep the water clean. Made from safe materials BPA-free plastic and food-grade silicone.
The leak-proof design allows it to be carried safely in your bag
The slender design makes it easy to hold and fit into your car drink holder while traveling.
Available in two sizes 300 ml and 500 ml
Specifications 
Water Bottle Material: ABS+PC
Water Bottle Color: Pink, Lake Blue, Yellow, Green
Water Bottle Capacity: 300ml or 500ml